More than just a Canterbury wedding directory. We're a community of vendors who also offers wedding packages.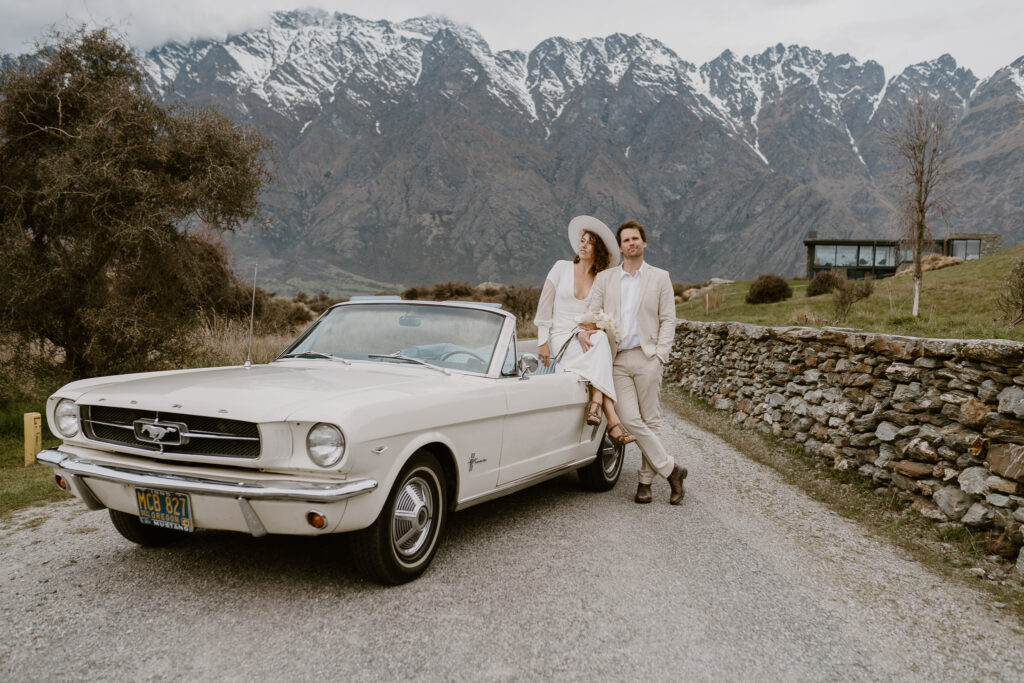 Planning a Canterbury NZ wedding? You've come to the right place! Wedding White Pages brings together both the North Canterbury Weddings and Christchurch Celebrants' online directories into one handy website — together with other wedding vendors from all around Canterbury, Aotearoa. We also offer half-day and micro wedding packages, and support wedding events throughout the region.
SAVE THE DATE: Sunday 24 September, 2023 – North Canterbury Weddings' open day – 'All Things Wedding'. More info to come.
---
---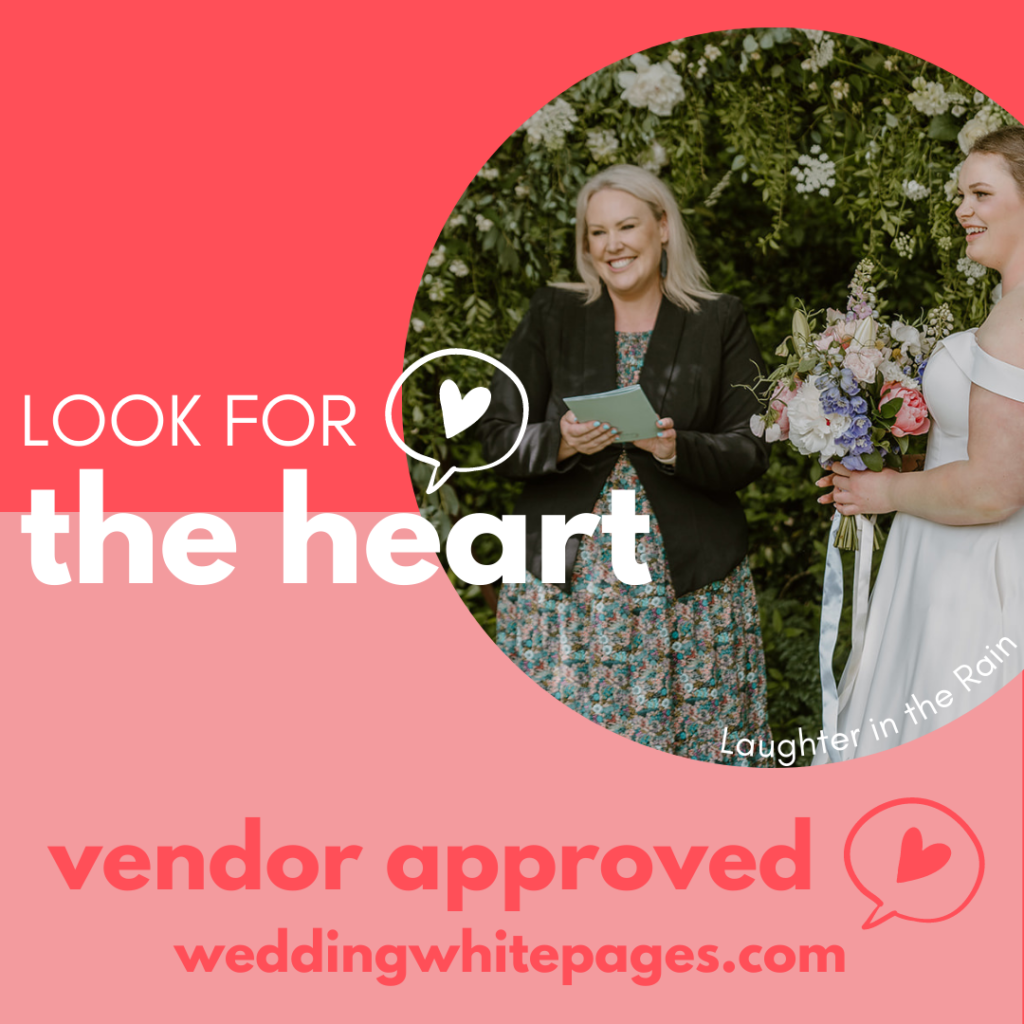 Choosing the right wedding vendors can seem overwhelming but by opting for one with 'heart' means they are a valued and trusted member of the Canterbury wedding community. They've been given the heart of approval! You will find this displayed on their website or socials. Look for the heart!
---
Half-Day Wedding Packages
Looking for something a little more than a micro wedding and something less than a full-day venue hire? Our North Canterbury Weddings' half-day hire could be perfect for you — offering venue, photographer and celebrant for just $3400.
We currently have two venues to choose from — Darjon Vineyard and Rosemount Park Estate, along with photographer Carmen from Laughter in the Rain and celebrant Anna Flanagan. Find out more from the button below.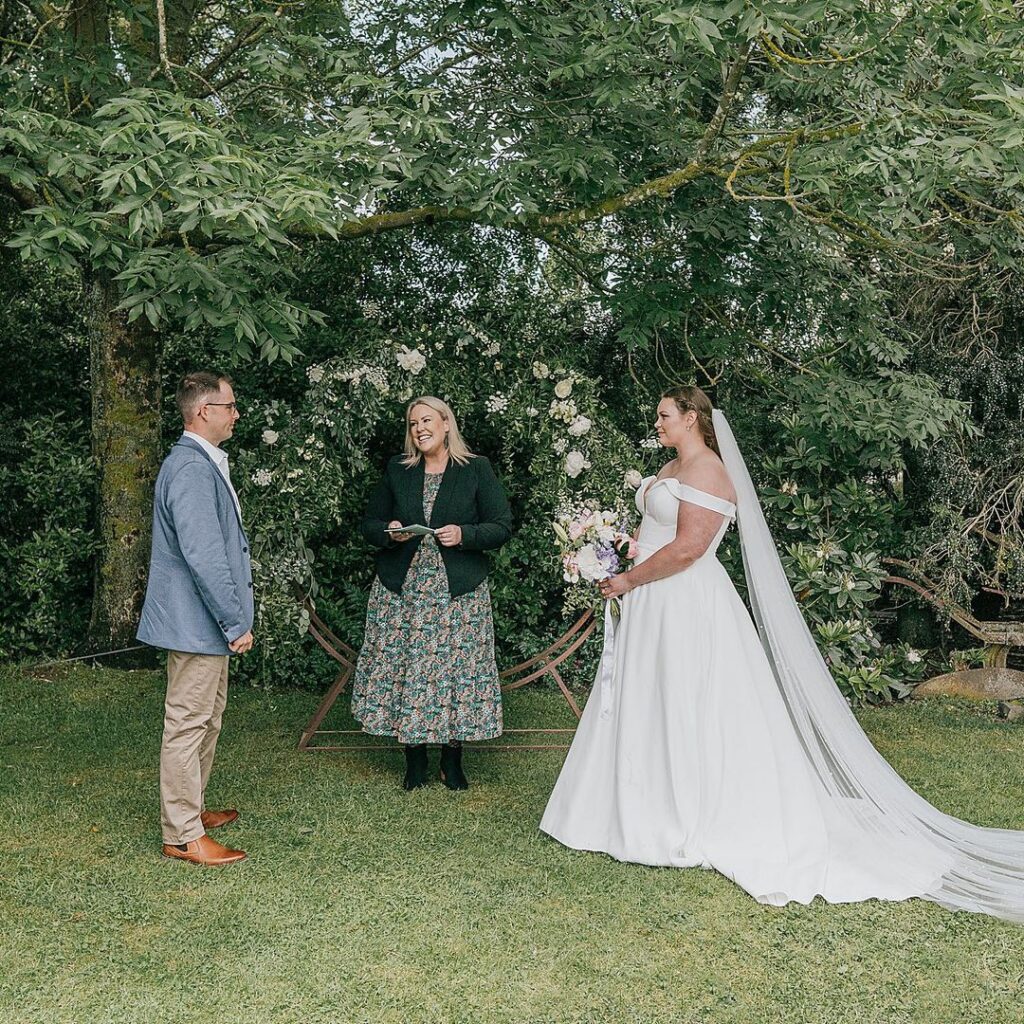 ---
Micro Wedding Packages
Take the stress out of planning your small weekday wedding, by booking an all-in-one Micro Wedding package, from as little as $1650. Venue, photographer, celebrant and coordinator! How brilliant!
Micro Weddings cater for up to 30 guests on any weekday, and can include everything a normal wedding does within a two-hour time frame. Sound perfect? We have FOUR venues to choose from. Find out more by clicking the button below.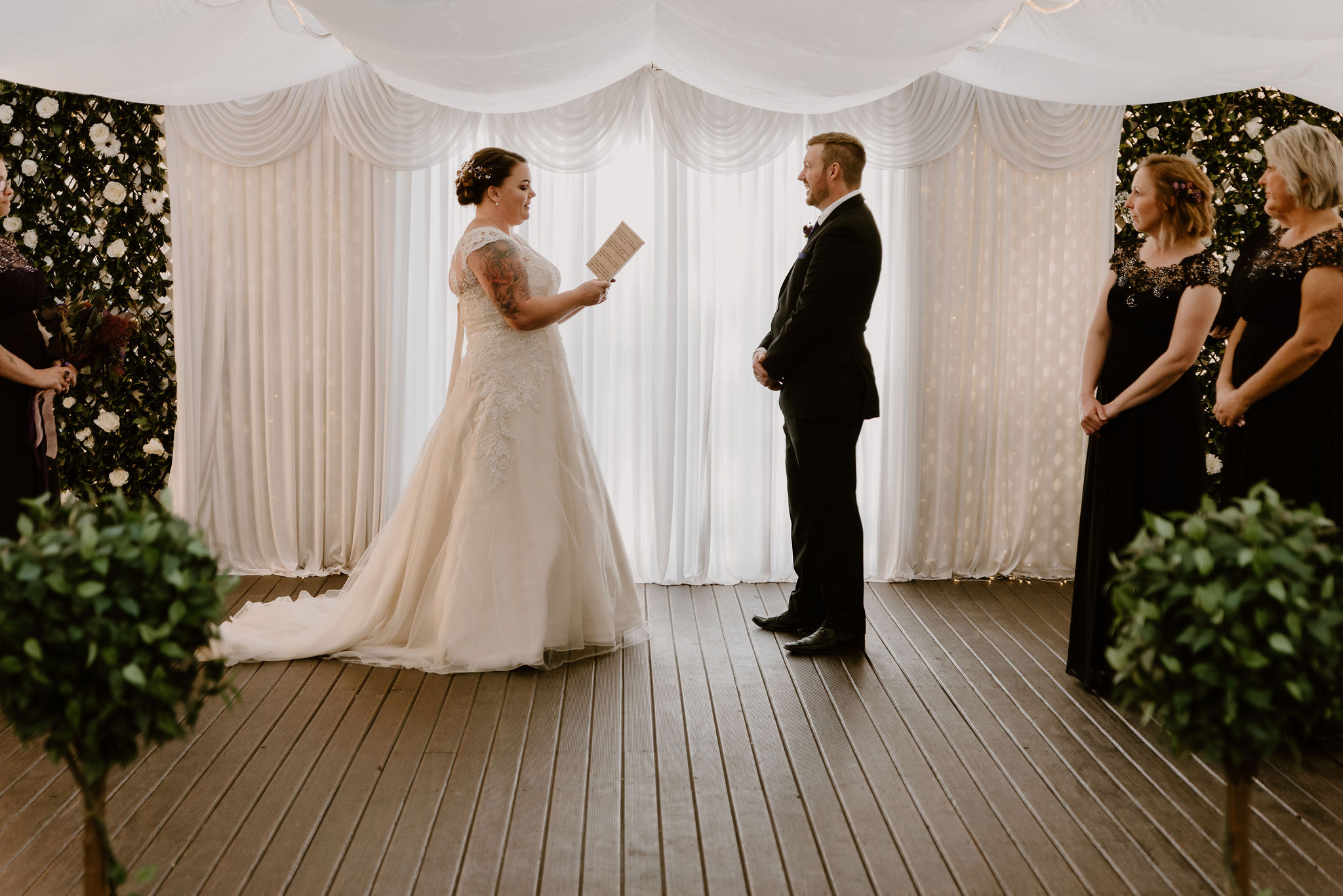 ---