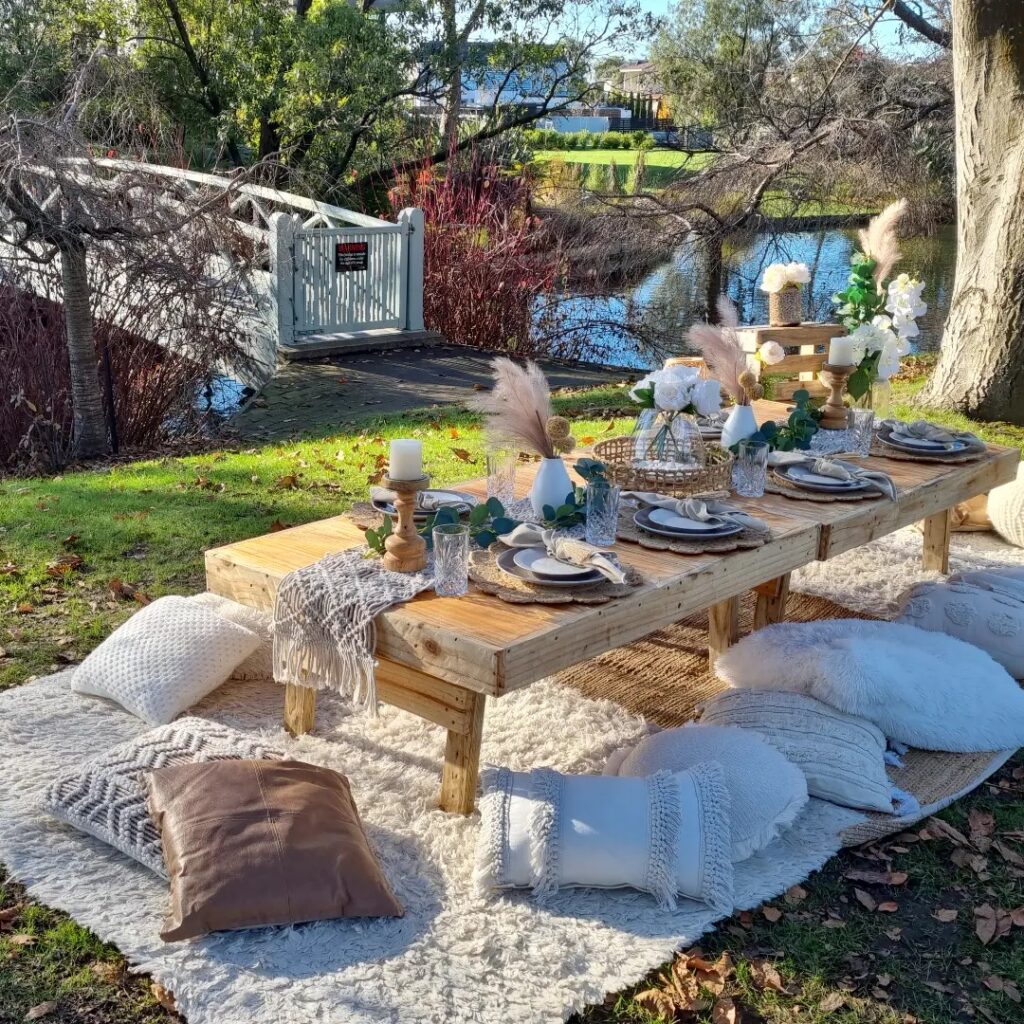 Any occasion, any location. Enlist the team at Unic Picnic to make your celebration beautifully unforgettable.
The idea behind Unic Picnic & Events comes from a long-term passion for styling and organising events. This has been something that founder Natalie has done for over 15 years and finally decided to pursue as a business in 2022. Natalie is a hopeless romantic and especially loves working with couples to realise their designs for one of life's special moments. Unic Picnic & Events pride themselves on offering a service that is affordable, stylish and unique.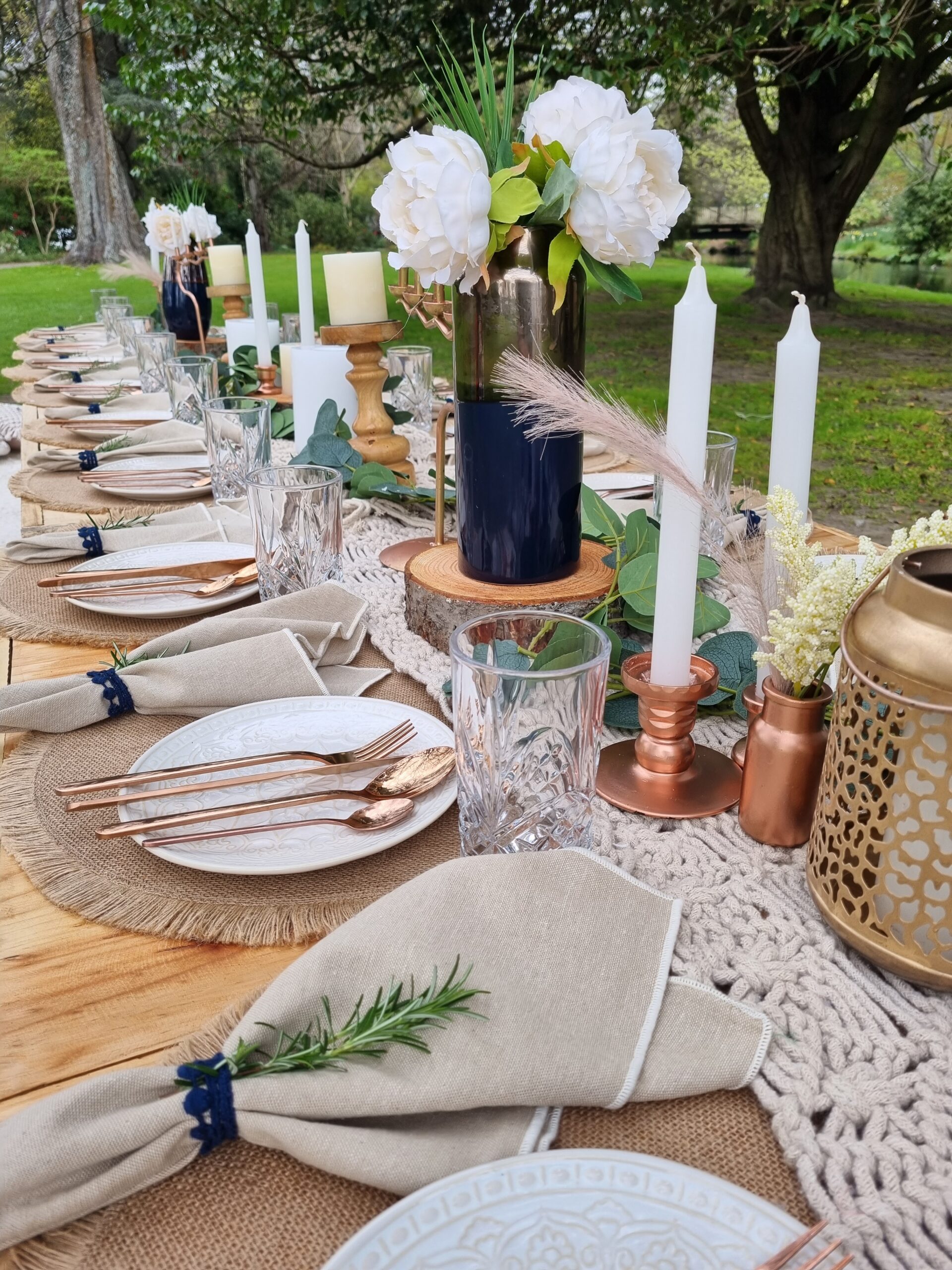 Tell us all about your business? We specialise in customised picnic and high table setups for all important life events. We offer indoor and outdoor options. Prices depend on the number of setting places/'seats'.
Our service includes tables, seats, decor, dinnerware, glassware, cutlery, setup and packdown, cleaning, as well as travel within a 30km radius. We can offer add-ons on request.
What's your mission for every couple who chooses your business? To know that they get all of my energy, focus and support. My hope is to 100% exceed every expectation and ensure that our service makes the experience just a little easier, special and memorable.
Bonus tip about your business? Ideally, bookings need to be made at least two weeks in advance to allow enough time to personalise your set-up.