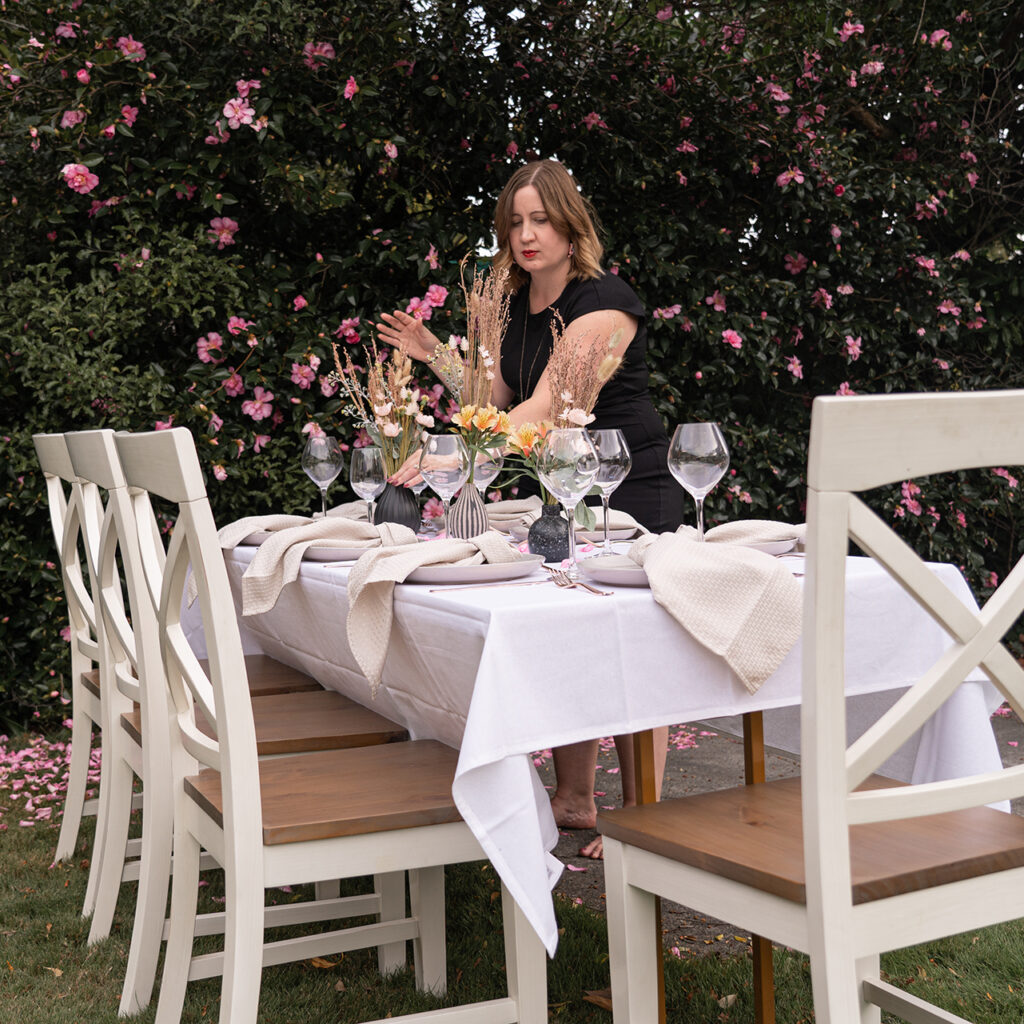 Need a wedding planner who can take care of not only the big things but the little things? North Canterbury-based Amanda might just be the right fit for you!
Meet Amanda, of The Big Day Company — a wedding planner who specialises in micro weddings, destination weddings, and elopements. Amanda believes every couple deserves a wedding day that reflects their unique love story. Her 10+ years of experience, personalised approach, and attention to detail, ensures a stress-free experience, leaving couples free to focus on enjoying their special day.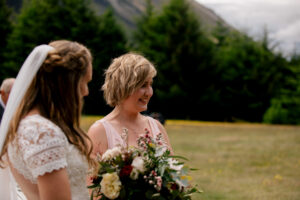 Tell us all about your business? After working in the wedding and events industry for 10 years, I founded The Big Day Company in 2020. My motivation for starting this business was a passion for intimate celebrations that are 100% unique to the couple.
After my husband and I eloped to Scotland in 2019, I realised that even 'simple' weddings could use some guidance from a caring local professional. I offer expert guidance and tailored support throughout the planning process, whether you're dreaming of an intimate micro wedding, a romantic elopement, or an intrepid destination wedding. Having worked on 400+ weddings in Canterbury, I have the local knowledge and experience required to bring your vision to life. You can trust me to take care of every detail and ensure a stress-free and unforgettable wedding day.
What's your mission for every couple who chooses your business? I believe that every wedding is as unique as the two people getting married, and my planning approach reflects this. I don't offer set packages, preferring to listen to the couple's story and tailor my services to suit their requirements. I have a commitment to inclusivity and diversity and strive to ensure every couple feels special and celebrated on their big day.
Bonus tip about your business? I offer a one-hour complimentary "Power Planning" session to kick-start your wedding planning journey — so get in touch to book in a time.