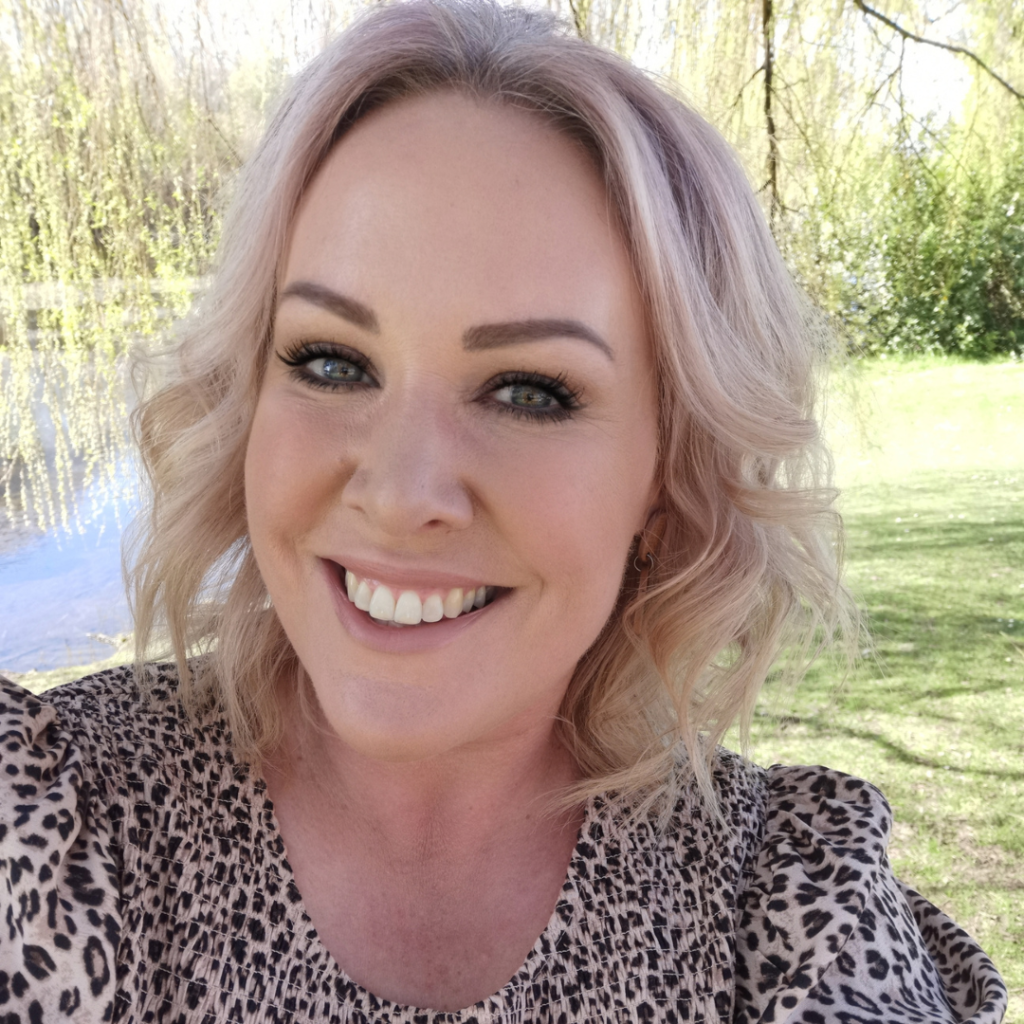 Kineta Booker is a Kaiapoi-based celebrant specialising in micro weddings, elopements and registry ceremonies throughout North Canterbury and Christchurch.
Kineta's a celebrant who loves to share joy, laughter and great 'couple stories' in weddings throughout Canterbury, where she's known for her fun, vibrant, and beautifully crafted ceremonies. Kineta is also a validated member of the Celebrants Association of New Zealand, VCANZ, which means she also officiates registry weddings. Or thinking of eloping? She'd love to chat!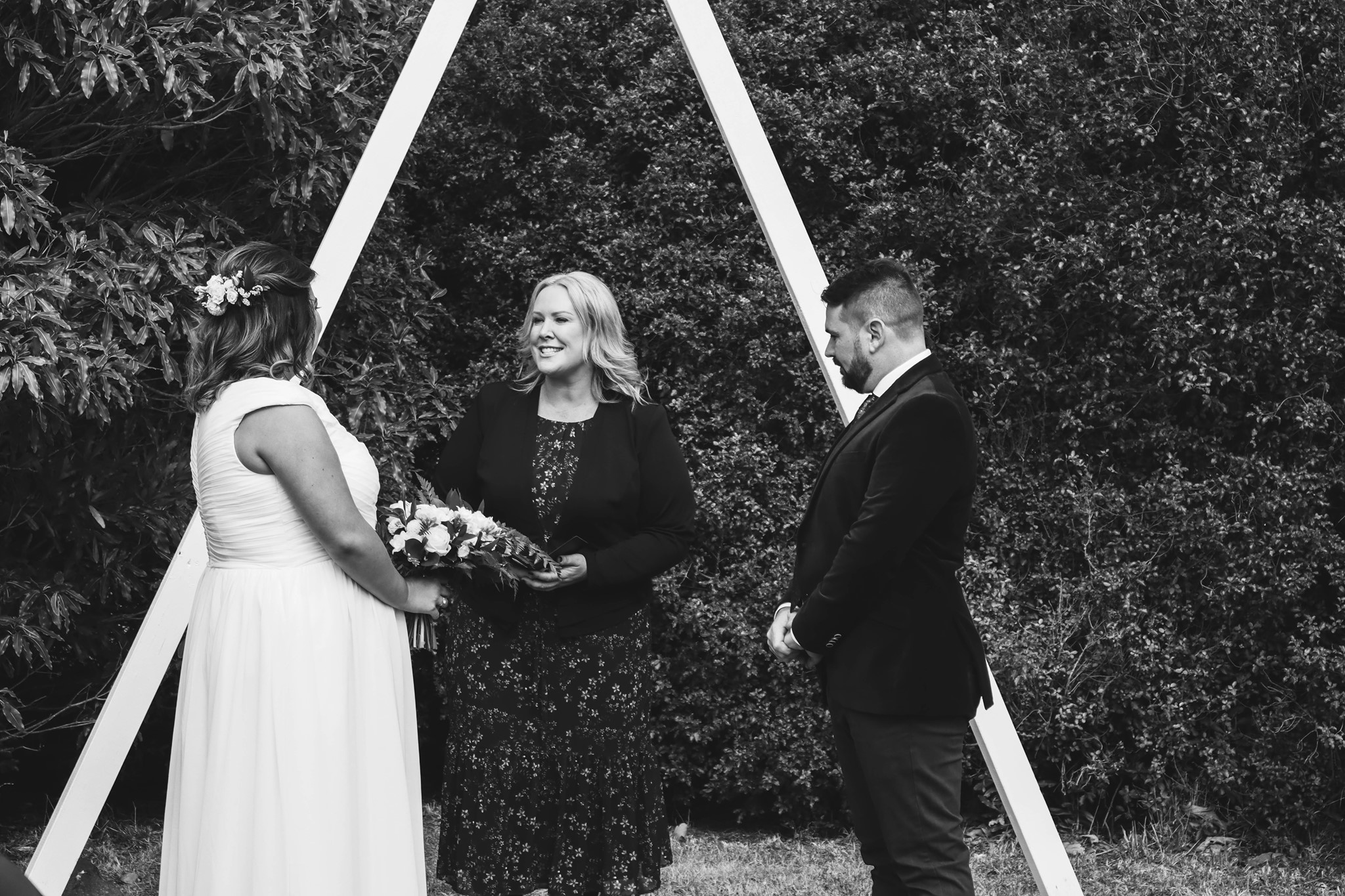 Tell us about yourself? I'm a retired wedding singer… Once I'd sung all my friends up and down the aisle, it was time for me to hang up the microphone and concentrate on my day job – as a journalist. I've worked both here and in the UK as a journo, and not long after I returned from my OE, the Canterbury earthquakes struck.
Following the February 2011 quake, I worked at CTV as a presenter of their daily show (City Life/Canterbury Life) for three years before I had my son. I now run my own content creation business Kineta Writes, am editor of Canterbury Bride magazine, and run the Christchurch Celebrants' Collective and North Canterbury Weddings' pages. I'm also the MC of Real Women Raw Stories and Canterbury Bride of the Year!
Tell us about your style? I love to have a bit of fun. Fun cuts through the wedding day nerves, and it helps people breathe, relax and find their happy place – and their smile.
Best part of any ceremony for you? The very moment the aisle music starts. Because the ceremony is about to happen: emotions are high and love is through the roof!
Favourite things? My husband, son and Shih Tzu are my three favourite things! I adore building Lego creations with my son, reading (and watching!) rom-coms, going to (and often reviewing) musical theatre, and going on adventures with my family. Professionally, I enjoy coming up with new ideas, connecting and communicating, and I thrive on finding and working on solutions for people in their small businesses. It's what I love.