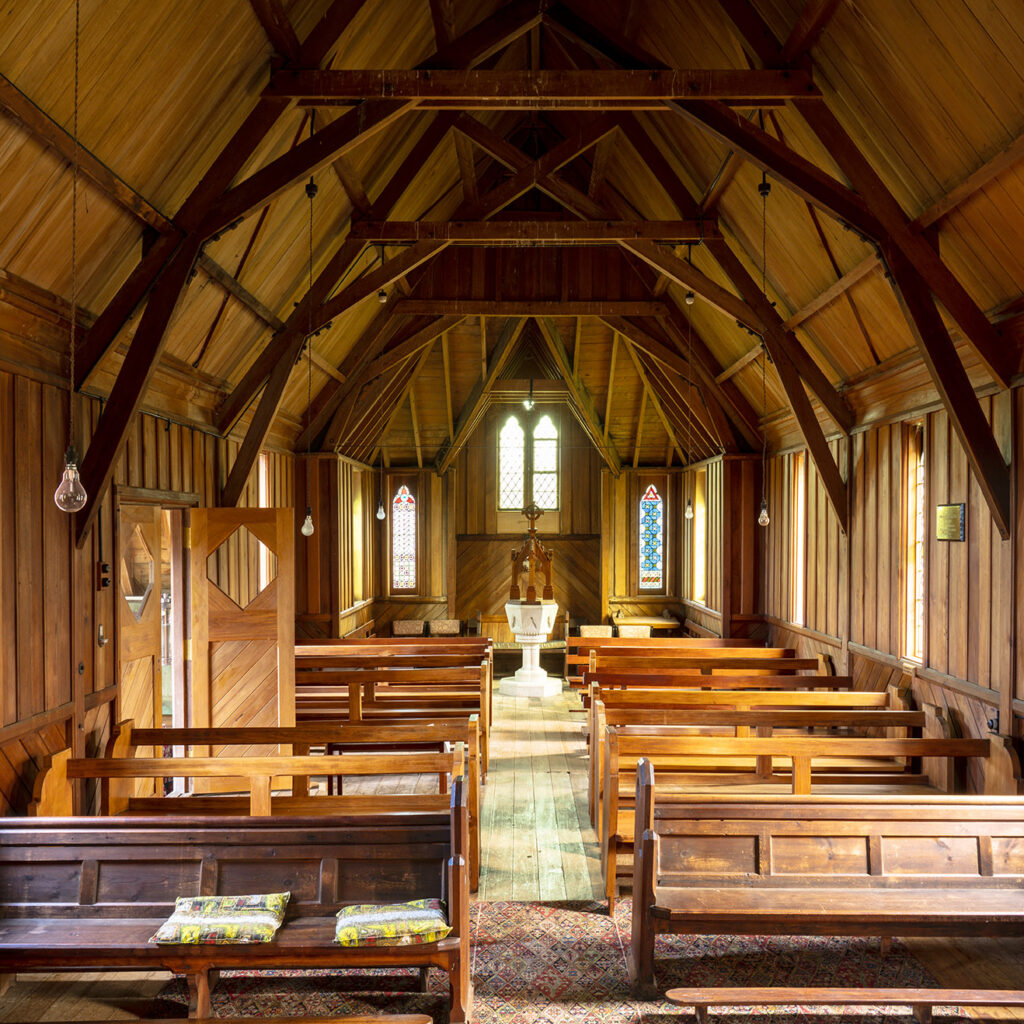 Ashley Community Church is a Category 2 Historic Building – perfect for a picturesque and memorable North Canterbury country wedding.
One-hundred and fifty years old in 2021, the Ashley Community Church began life as the Anglican Church of St Simon and St Jude. When it was sold for demolition in the early 1970s, locals with strong ties to the building and its heritage, salvaged it for interdenominational use by the wider community. An Incorporated Society now manages bookings, maintenance, and restoration work.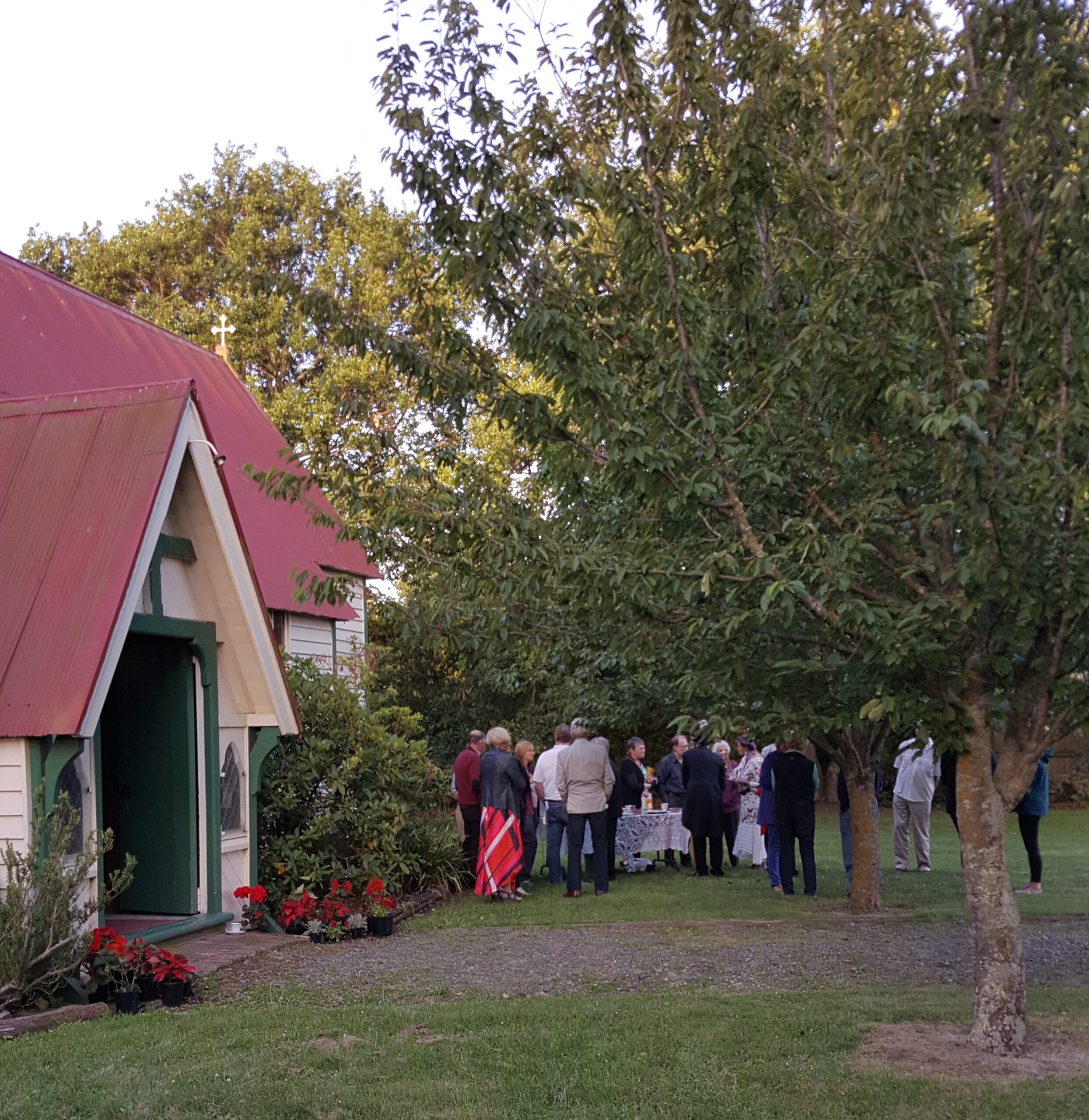 Tell us about your business? We fund maintenance and restoration of our Category 2 Historic Building through donations and hire activities – like weddings! Still a very simple country church, the building and its grounds ooze 19th century period charm with a fully timbered interior and a magnificent stained glass memorial window. 'Simple' means no mod cons – but no toilet doesn't seem to have put any one off yet. 'Go before you come,' is our sign-off quip.
What's your mission for every couple who chooses your business? We aim to provide a memorable setting with a historic, ecclesiastical feel. The building is no longer a consecrated religious facility and we welcome all faiths or none through its doors.
Bonus tip about your business? The church is 5km from Rangiora. Bookings advisable at least three months in advance. Book our $500 package for the added comfort of a porta loo.