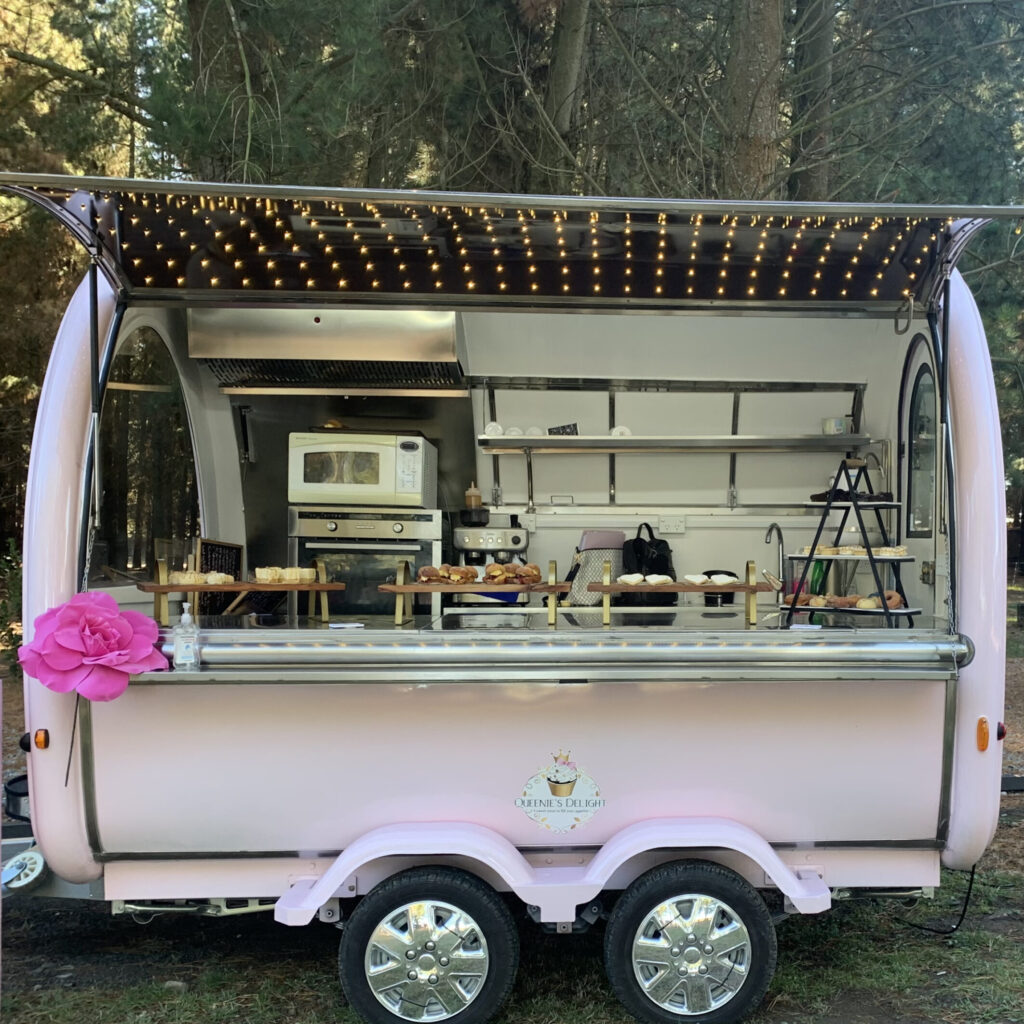 Oxford-based Queenie's Delight has a caravan full of sweet treats – perfect for any type of wedding!
Queenie's Delight – A Sweet Treat To Fill Your Appetite. A dessert-themed food trailer based in Canterbury with all the yummy desserts ranging from cheesecakes, donuts, personalised biscuits, cakes and plenty more. Queenie's has always had a passion for desserts and has spent the last few years designing recipes to make them amazing and something you will never forget! Want to know more? Feel fee to get in touch!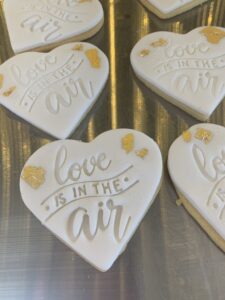 Tell us all about your business? This baby was a Covid-19 lockdown project. Being stuck at home with a 3-month-old and a 5-year-old, I decided to plan a business. I'm a fully qualified chef but have always loved desserts and sweets. I decided to take the plunge at the end of 2020 and bought a food truck – combining the two things I love: baking and talking. The trailer is fully self-contained and can be taken to any location.
What's your mission for every couple who chooses your business? To give that "Wow factor" at your wedding. Queenie's has a large front door that opens up – full of beautiful LED lights to add that perfect touch just on sunset. You choose the desserts and I'll do the rest.
Bonus tip about your business? My travel fee is just $1/km and there is no hire fee. You will also get me to serve your guests the desserts out of the trailer at no extra charge.