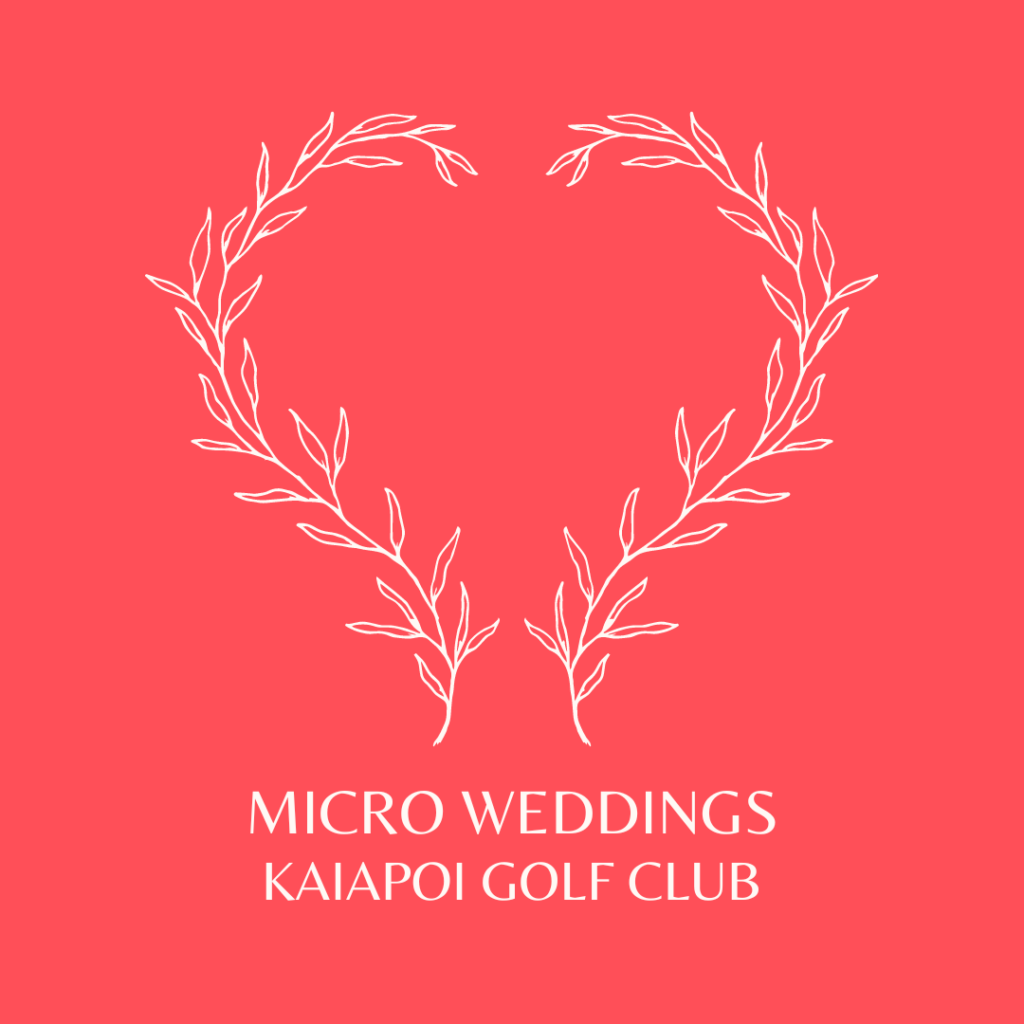 Take the stress out of planning your small weekday wedding, by booking an all-in-one Micro Wedding package from North Canterbury venue Kaiapoi Golf Club.
We make it easy for any couple wanting an intimate and affordable wedding from as little as $1650.
Micro Weddings, also known as Boutique, Intimate or Pop-Up Weddings, cater for up to 30 people, and can include everything a normal wedding does but within a two-hour time frame.
---
By booking our two-hour package, you receive the following:
VENUE: Kaiapoi Golf Club, Williams Street, Kaiapoi
PHOTOGRAPHER: an available WWP photographer. ( Libby Ellmers Photography; Kirsten Smart Photography; Photoshots; Chaznel Steenkamp Photography. We will organise them for you.)
CELEBRANT: Anna Flanagan, Beth Dunn, or Jane Godfrey (We will organise them for you.)
CO-ORDINATOR: You will have a dedicated point-of-contact for your micro wedding – Anna Flanagan.
---
There are also extras you can add in:
CAKE: Twisted Flour & Sugar Merchants – $120
DRINKS: Soft drinks and alcoholic drinks can be purchased from the Kaiapoi Golf Club's onsite bar.
CATERER: Catered Affair will supply a beautiful antipasto platter – $19p/p, and there's an option of canapés if this is something you'd prefer – $19p/p
FLOWERS: Prime Petals – Tash has plenty of options – a small floral bouquet – $100; boutonnière – $20. Pick up in Christchurch
---
How it works:
– Message us to see if your date is available
– Secure your date with non-refundable deposits
– We send you a questionnaire to let us know exactly what you'd like to book
– We plan your Micro Wedding
– You get married!
---
Your 'to-do' list:
– Invite your guests
– Organise what you're going to wear
– Organise your marriage licence – choose 'Personalised Ceremony'
– Get married!
---
The finer details:
VENUE: Kaiapoi Golf Club
The Kaiapoi Golf Club is the perfect space for anyone who's ever dreamed of getting married at a golf course. Choosing the Kaiapoi Golf Course, is choosing to get married with a great view. Get married inside – or out! Perfectly Planned's Sheree Roberts and her team will ensure you have a good time!
PHOTOGRAPHER: A Wedding White Pages photographer
You have two options to choose from:
60 minutes of photos (this option comes with the package)
90 minutes of photos (choose this option from $150 more)
The time for each photography option starts at the ceremony.
You will receive a gallery of images four weeks after your wedding, with a 'sneak peek' of five images within two business days.
CELEBRANT: Anna Flanagan, Beth Dunn, or Jane Godfrey
We love micro weddings! There's something so special about inviting your closest friends and family to celebrate your love with you. We do the legal bit first, with a beautiful personalised ceremony, where you can share your own vows – then you can get into the celebration straight afterwards! (NB: You can hire a PA for the ceremony music for a small fee of $25. The price of the celebrant doesn't include your marriage licence fee of $150)
---
Optional add-ons:
CAKE – Twisted Flour & Sugar Merchants
You will receive a taller style 6-inch cake. Flavour choices: signature chocolate; vanilla; lemon; or white chocolate mud.
Twisted Flour offers free collection Monday to Saturday, or a delivery fee of $15.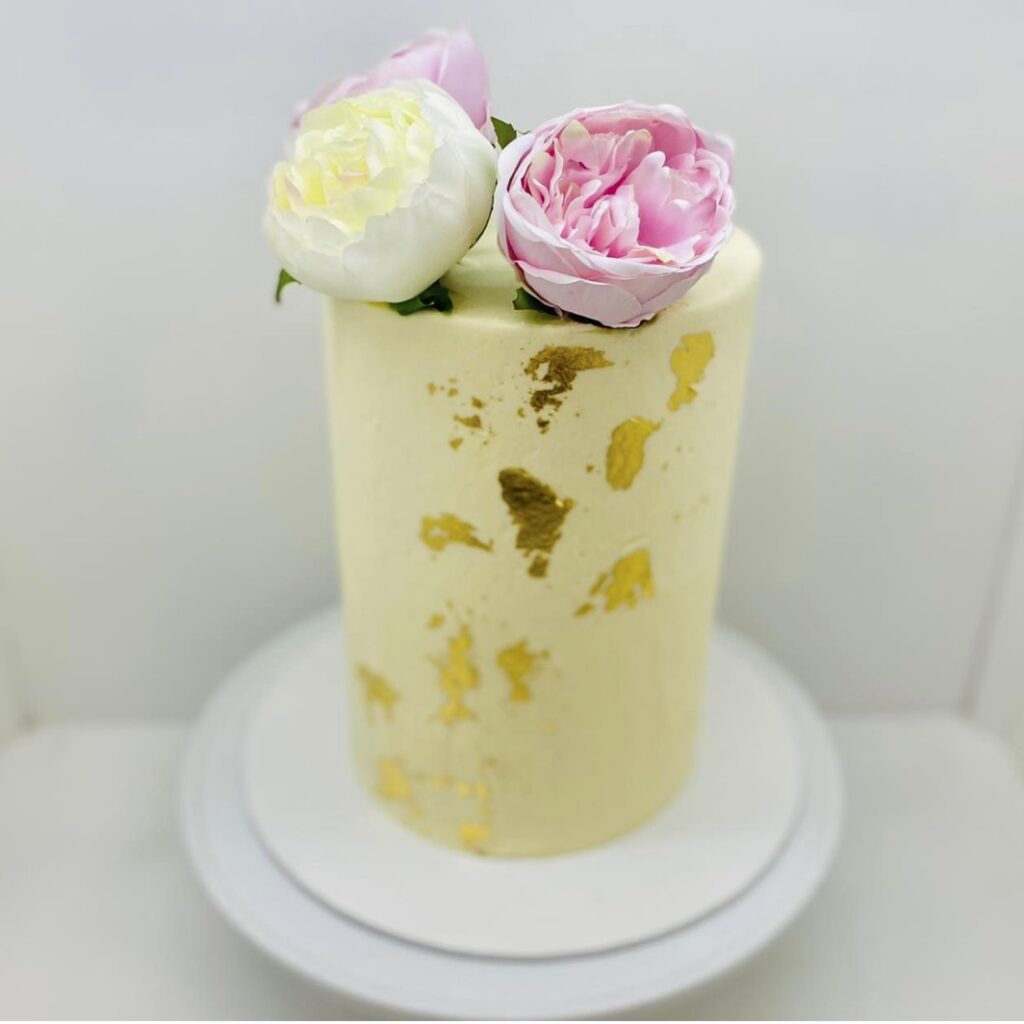 $120
A beautifully smooth buttercream finish, with gold foil and a small flower arrangement on top.
---
FLOWERS – Prime Petals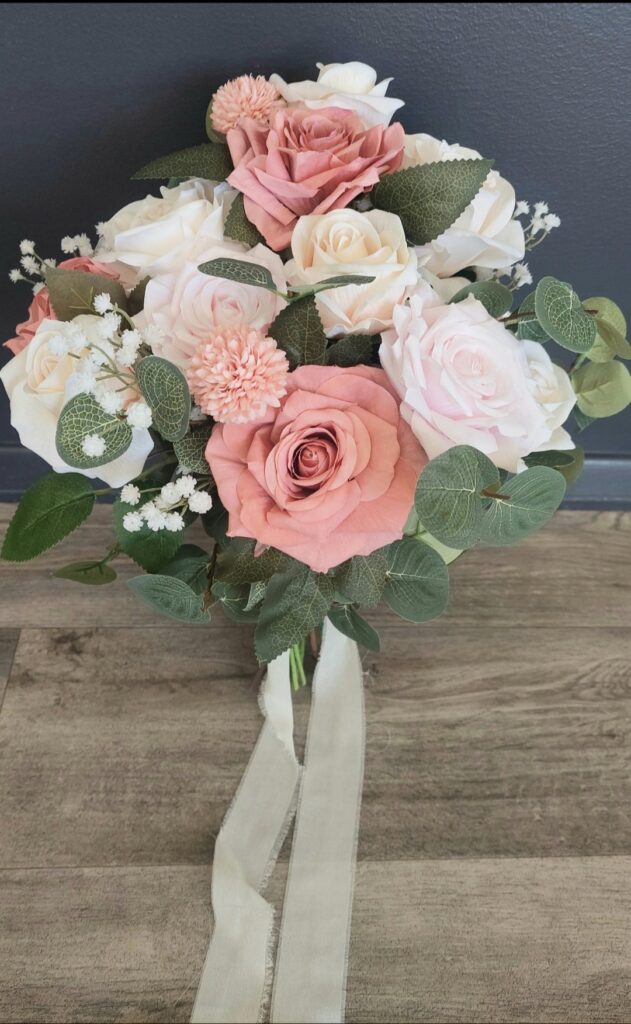 $100
Small bouquet example
---
For more information or to book – contact us!