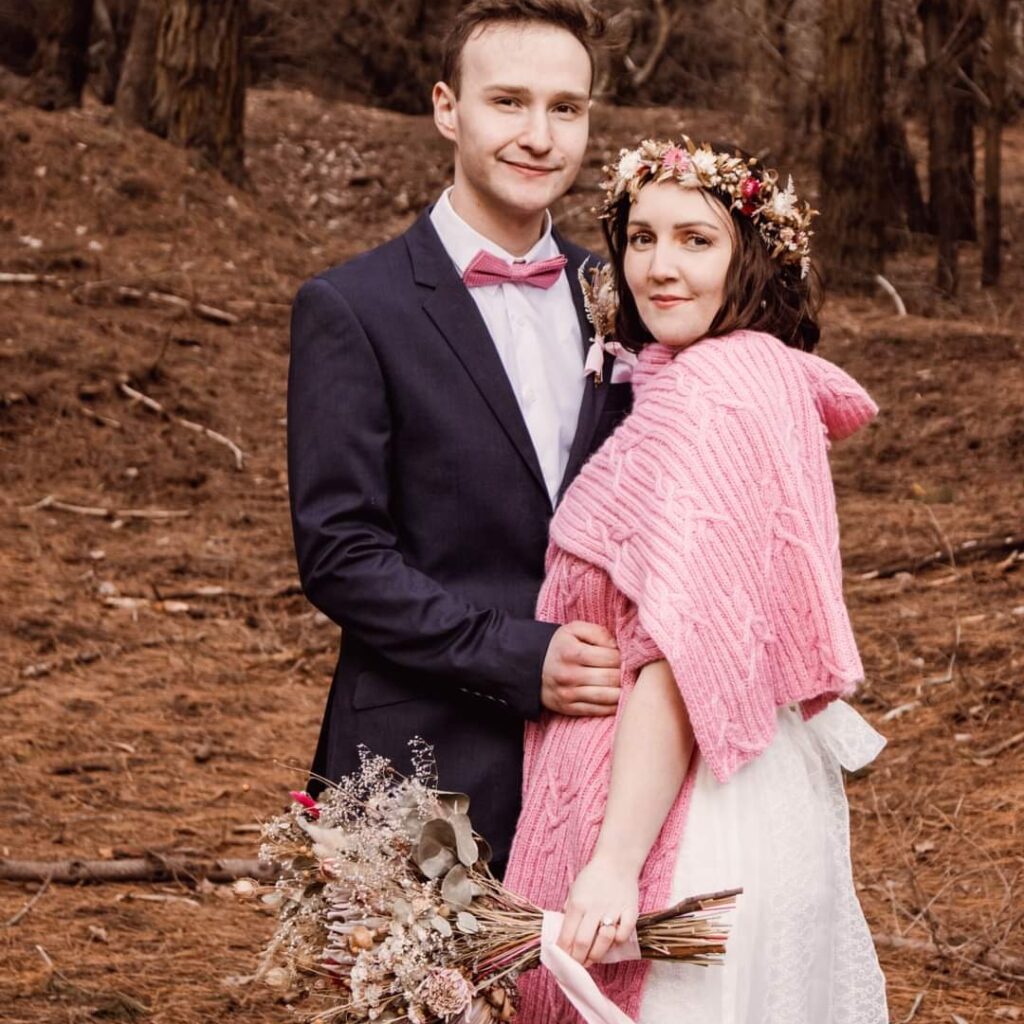 North Canterbury-based photographer Andrea Kewish is a creative master at work and specialises in elopements and boutique weddings.
Andrea Kewish Photography captures moments to last a lifetime! Capturing the love between the married couple on their big day is so important. So you need to pick the right photographer. This is something Andrea just loves doing. Creating beautiful memories for you to cherish and to have fun in doing so.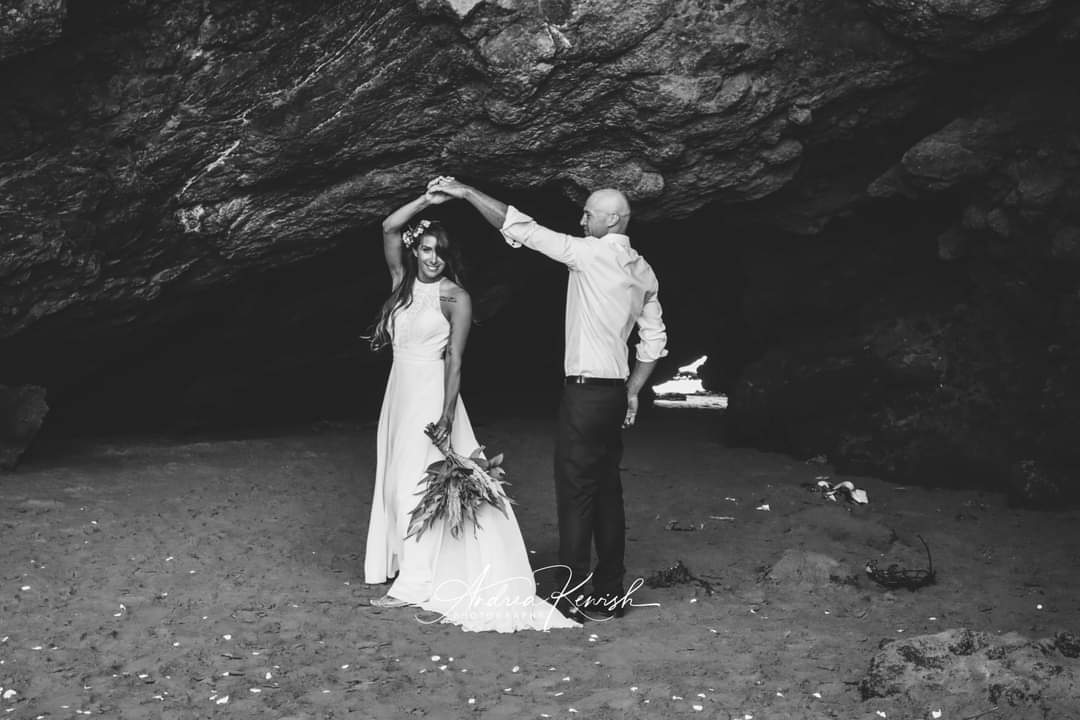 Tell us about your business? I'm a portrait photographer local to North Canterbury but I am always open to travel! I specialise in everything from newborns to weddings. Capturing a couple on their wedding day is such an honour and something I absolutely love with a passion. I'm lucky to have found myself being able to do something I enjoy everyday, and like to have my creativity shine through with my work.
What's your mission for every couple who chooses your business? To make their special day that little bit easier!
Bonus tip about your business? I only take a set amount of full weddings bookings each season now, so getting in as early as possible is key! If you haven't already heard, myself and an amazing celebrant (Kineta Booker) offer a fantastic elopement package as well and this is something we are very flexible with dates wise.